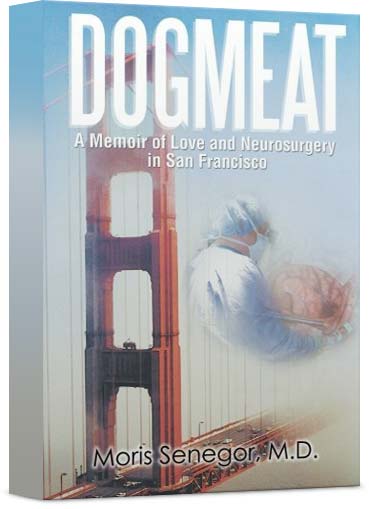 Ambitious and cocky, a young neurosurgery resident left his hometown of Chicago for what became an unforgettable adventure in San Francisco, both exhilarating and disheartening, destined to irrevocably change his future. "Dogmeat" was the moniker he was given as apprentice to a famous-and famously intimidating-neurosurgeon.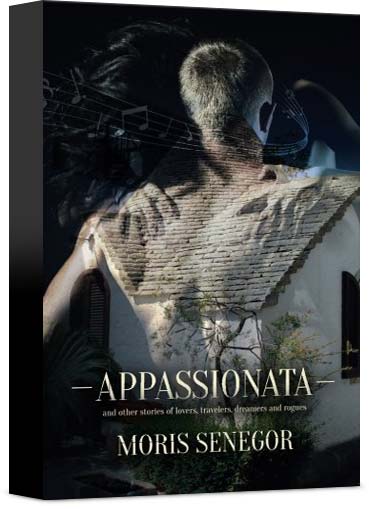 Set in author Moris Senegor's native Turkey and throughout the Mediterranean, Appassionata is an intriguing and evocative compilation of short stories. Taken together, these tales are equal parts playful, poignant, mysterious, and appealingly bizarre – a winning combination sure to appeal to fiction lovers of all tastes and backgrounds.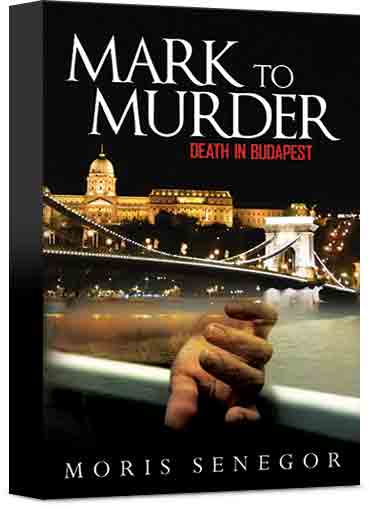 When San Francisco radiologist Mark Kent gets an urgent message from his childhood friend Ahmet to meet him in Budapest, Mark arrives to discover Ahmet's lifeless body in his suite at the luxurious Gresham Palace hotel, and a strangely bloodless scene. The mysterious murder turns Mark into an accidental sleuth, thrusting him into a treacherous world where black market, red-light district, and a cadre of investigators converge against the glittery backdrop of Budapest's elegant boulevards and coffeehouses.
I am the author of three published books—a memoir, a collection of short stories, and the first novel in the Mark Kent Mystery series.(More to come!) I began seriously pursuing my second passion, writing, after I mastered the first, neurosurgery. As a surgeon, I live a life of high drama in the real world. As a writer, I seek daily refuge in an imaginary fantasy life, usually early in the morning. It is a wonderful alternative to the real world.